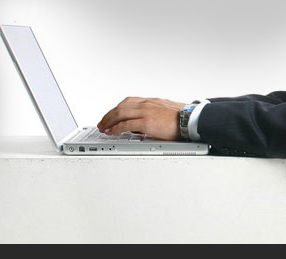 Century Technical Solutions
is recognized as one of the leading system integrators in the United Arab Emirates.


Century Technical Solutions
has put its expertise in several areas. Mainly operations are divided into following sectors..

CENTURY TECHNICAL SOLUTIONS LLC

Al Rumaithy Building Behind Habib Bank,
Hamdan Street Abu Dhabi,
United Arab Emirates
Tel : +971 26312148 Fax : +971 26211321
Mob : +971 567906360
Email

:

info@ctsuae.ae
Please feel free to contact us if you have any questions or comments about our services. Please provide the following information so that we can route your request to the appropriate person and thus respond to you faster.


Locate Us